PHC Piles
Critical for the foundations of civil Projects
PHC Piles Improves Performance, Protecting The Building Against Earthquakes, Wind And Other Stressors.
PHC piles are the basis for industrial and civil constructions and is manufactured for strength and dependability which can protect the building against earthquakes, wind and other stressors.
PHC piles has been widely used in construction of railway, highways and bridges, ports, water engineering projects, civil engineering projects and buildings. Our piles are compressed using centrifugal force, then are pre-stressed to improve their resistance to tensile forces. Where standard concrete will easily crack when under stress or over time, PHC improves performance.
We supply a series of PHC piles which its quality meets the national standard strictly. Vital to a building integrity, only trusted suppliers using modern techniques with proven track-records are awarded large-scale projects.
PHC Piles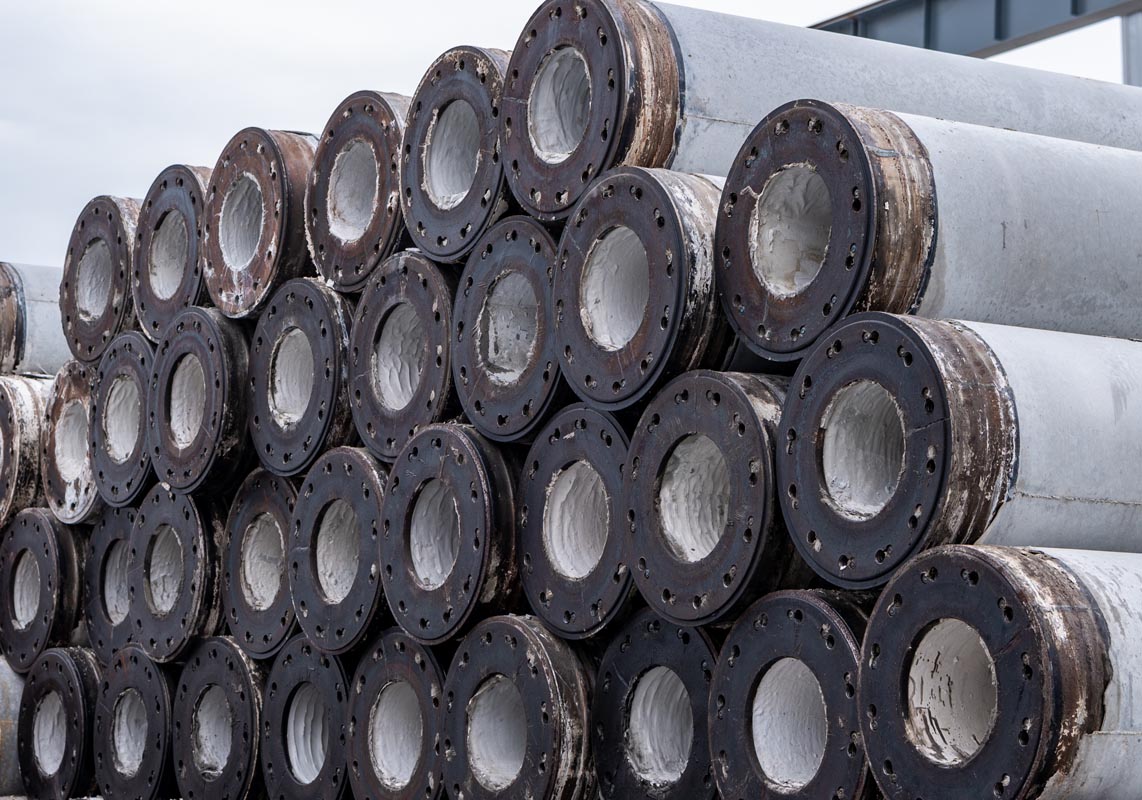 Product Advantages
Increased Supporting Force
Excellent Impact Strength
Shortened Pile Driving Time
Enhanced Durability from Acid & Temperature
Improved Construction's Flexibility